Crypto Utility Platform
ABiTPay is a crypto utility payment gateway and API helping users use their crypto to solve daily needs like bills, food, shopping etc., without converting crypto to cash.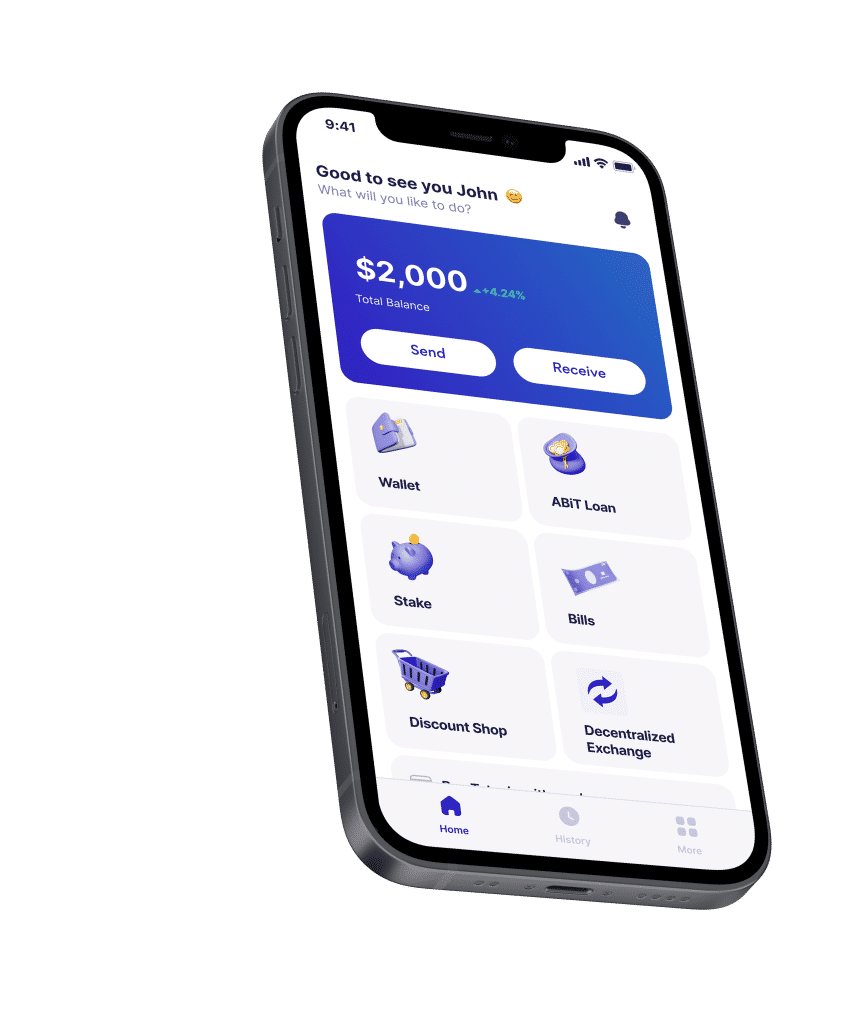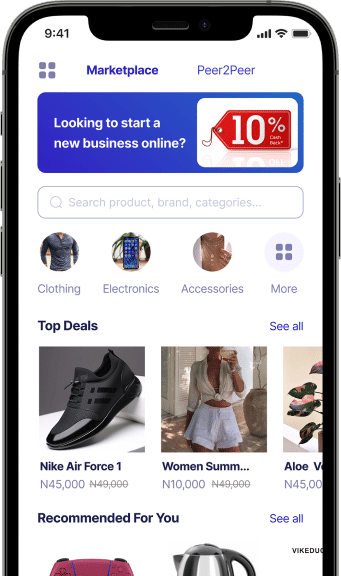 Abit Discount Shoppers
Shop daily items and earn cash back paying with TAT
Use ABiTPay to:
Send, receive and swap cryptocurrencies
Easily send, receive and swap cryptocurrencies.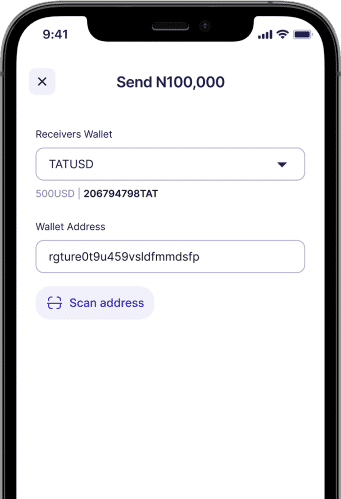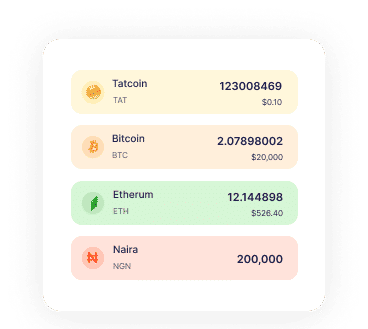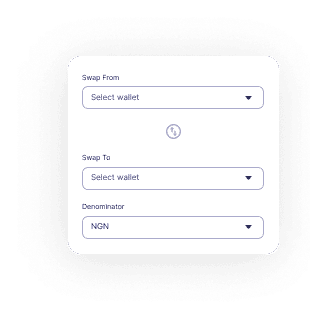 Bills Payment
Pay your bills seamlessly without any hassle.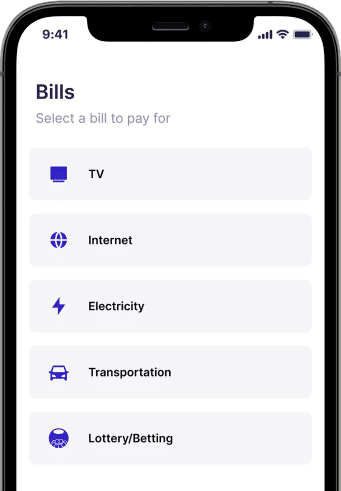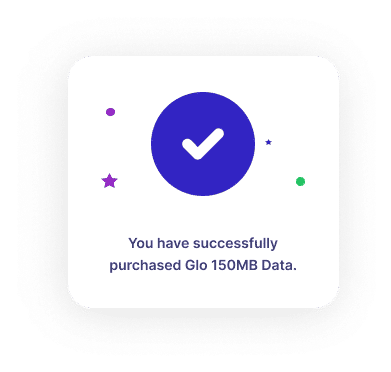 Get an ABiT Loan
Get access to quick loan opportunity. Stake your crypto and get loans on fiat.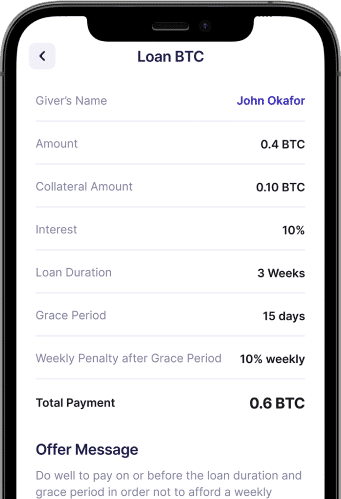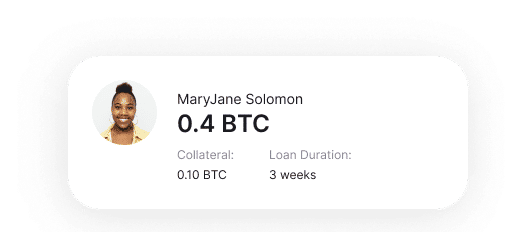 Get your ABiTPay Card
Get easy access to your wallet using the ABiTPay Card. It's absolutely FREE!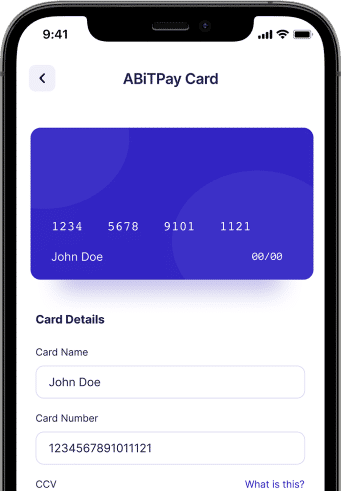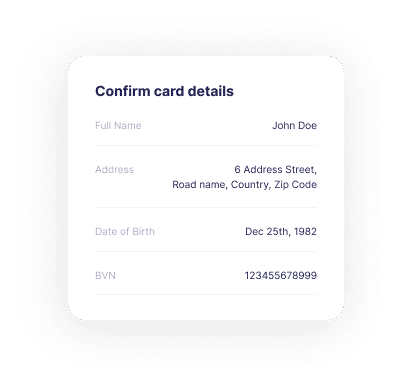 Shop with ease
Get access to a huge marketplace to shop multiple products.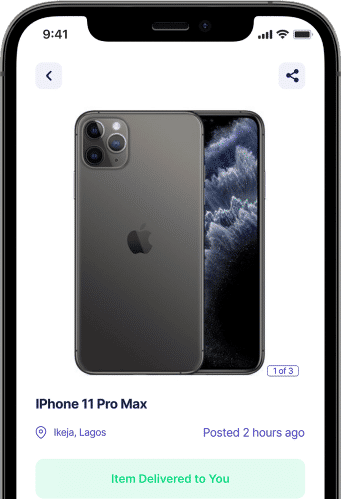 Own a store
Become a seller on ABiTPay Discount Shop where you can manage orders, check ratings etc.